We are a Rwandan Publishing house; passionate about sharing best books but most importantly motivating and cultivating the love of reading, with high quality books, for all age ranges in Kinyarwanda, French, Swahili, and English.
We know that books fire imagination and have the power to change our perspective and mindsets. Books spark inspiration and be used as a guide to live our best life. Perdua Publishers was born in 2015 to reduce the dearth of books and produce high-quality age-appropriate story books in content and design.
We believe that reading helps in exercising the brains and we are here to assist you achieve this.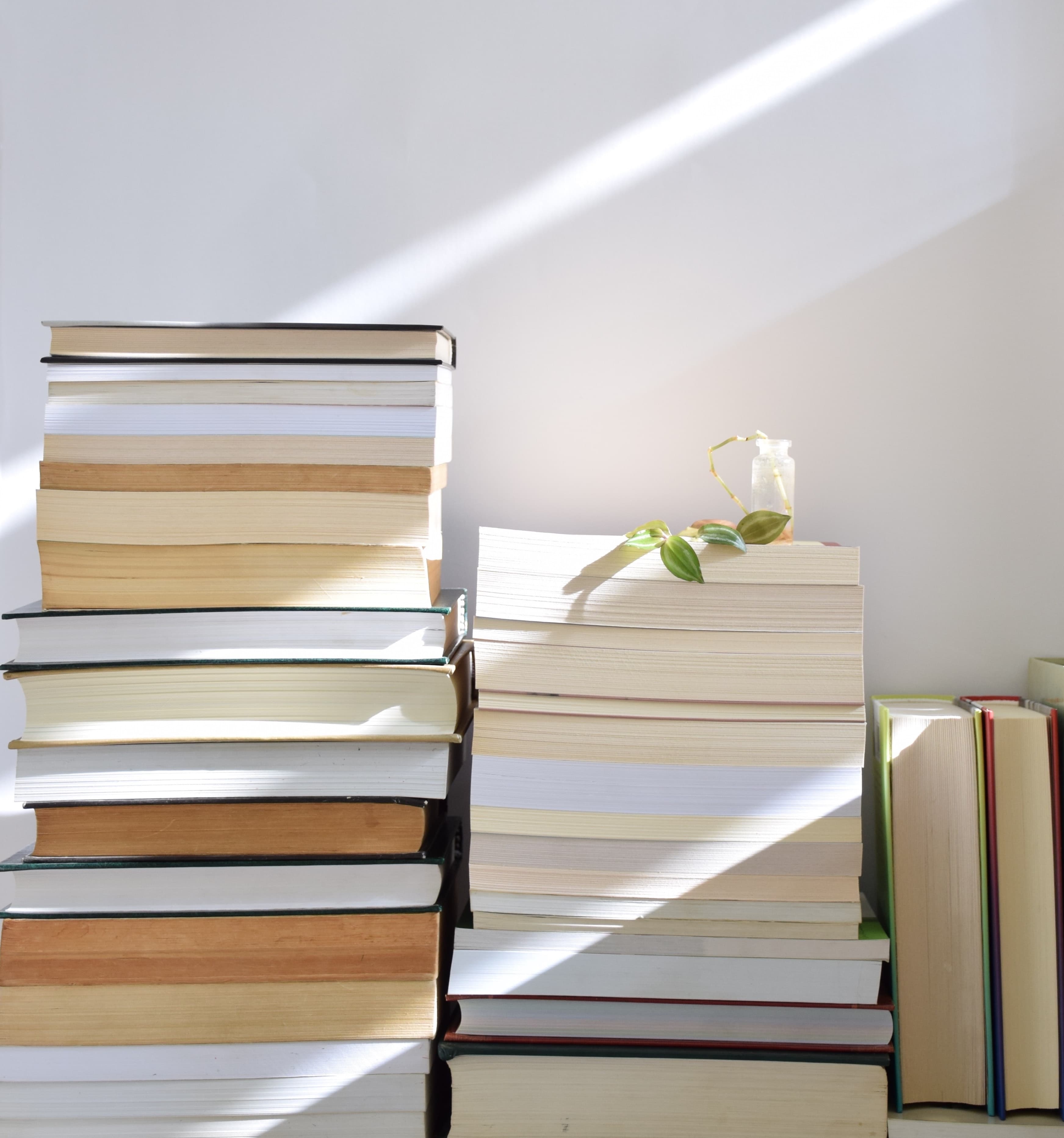 We publish and avail quality books which offer holistic and innovative educational ends and promote the culture of reading.
We publish novels and story books of Rwandan authors
We sell books and distribute overstock to different communities that are in great need
We support authors to edit and publish their books
We develop modules/guide for NGOs and train their beneficiaries
P.O. Box 3405 Kigali, Rwanda
CEO: Tel +250 782 339 567
Managing Director: Tel +250 782 339 567
Customer Relations Officer: Tel +250 783 850 552
E-mail: info@perduap.com